Ingredients
2 tablespoons ghee
1 large yellow onion, finely diced
2 pounds boneless, skinless chicken thighs, halved and patted dry
1 cup canned tomato puree
1/2 cup water
1 tablespoon grated fresh ginger
1 tablespoon minced garlic
2 teaspoons Kashmiri red chile powder or another mild red chile powder
2 teaspoons kosher salt
1 teaspoon garam masala
1/2 teaspoon ground turmeric
1/2 cup canned coconut cream
2 tablespoons tomato paste
2 tablespoons dried fenugreek leaves
2 teaspoons sugar (optional)
1/2 cup chopped fresh cilantro
1 cup basmati rice
1 1/2 cups water
1 teaspoon kosher salt
Directions
Select the high Sauté setting on the Instant Pot and heat the ghee. Add the onion and cook until translucent, 4 to 5 minutes. Press the Cancel button to turn off the Instant Pot. Add the chicken, tomato puree, water, ginger, garlic, chile powder, salt, garam masala, and turmeric and stir to combine.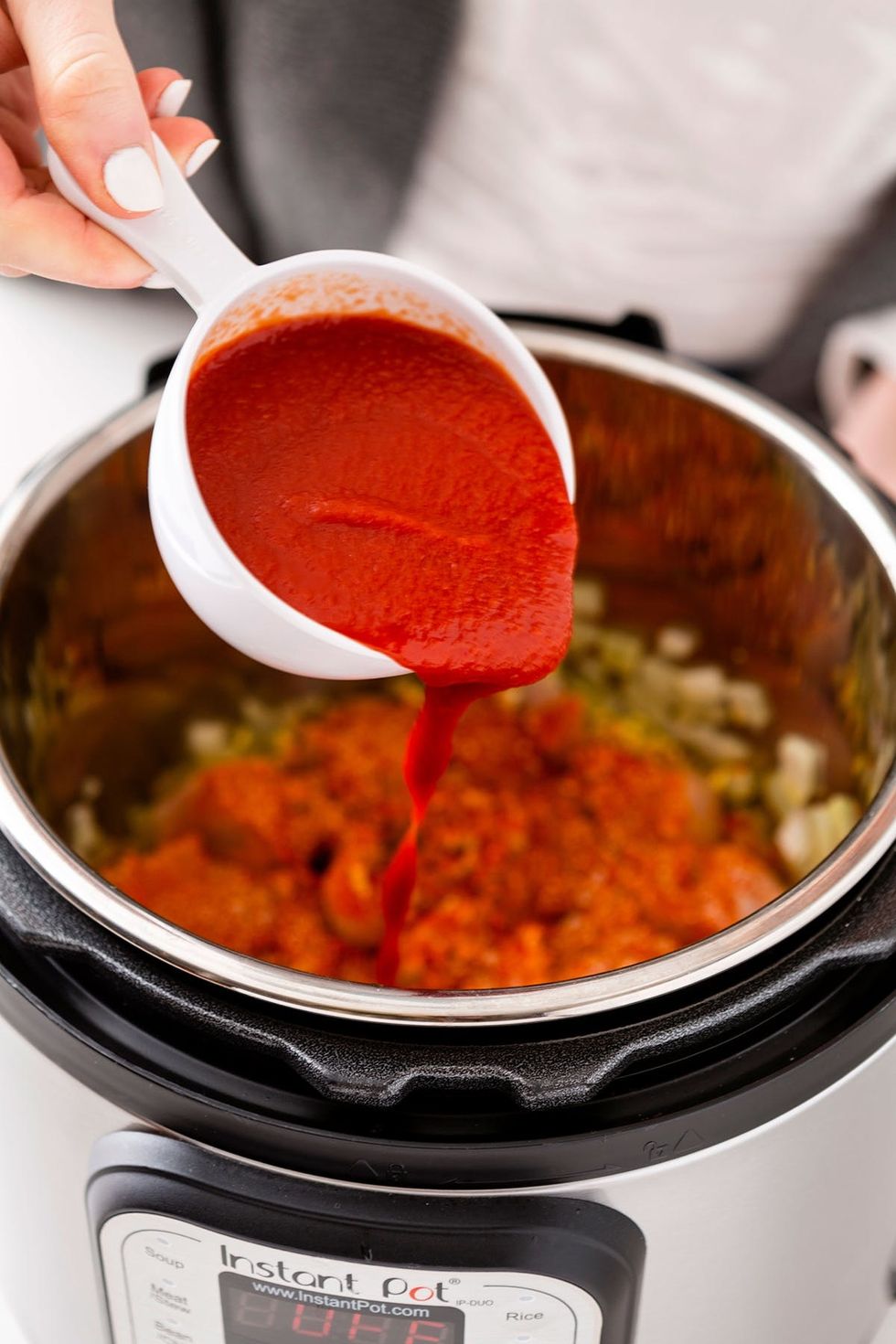 To make the rice: In a 1 1/2-quart stainless-steel bowl that will fit in the Instant Pot, stir together the rice, water, and salt. Place a tall steam rack in the pot, making sure its legs are resting on the bottom. Place the bowl of rice on the rack.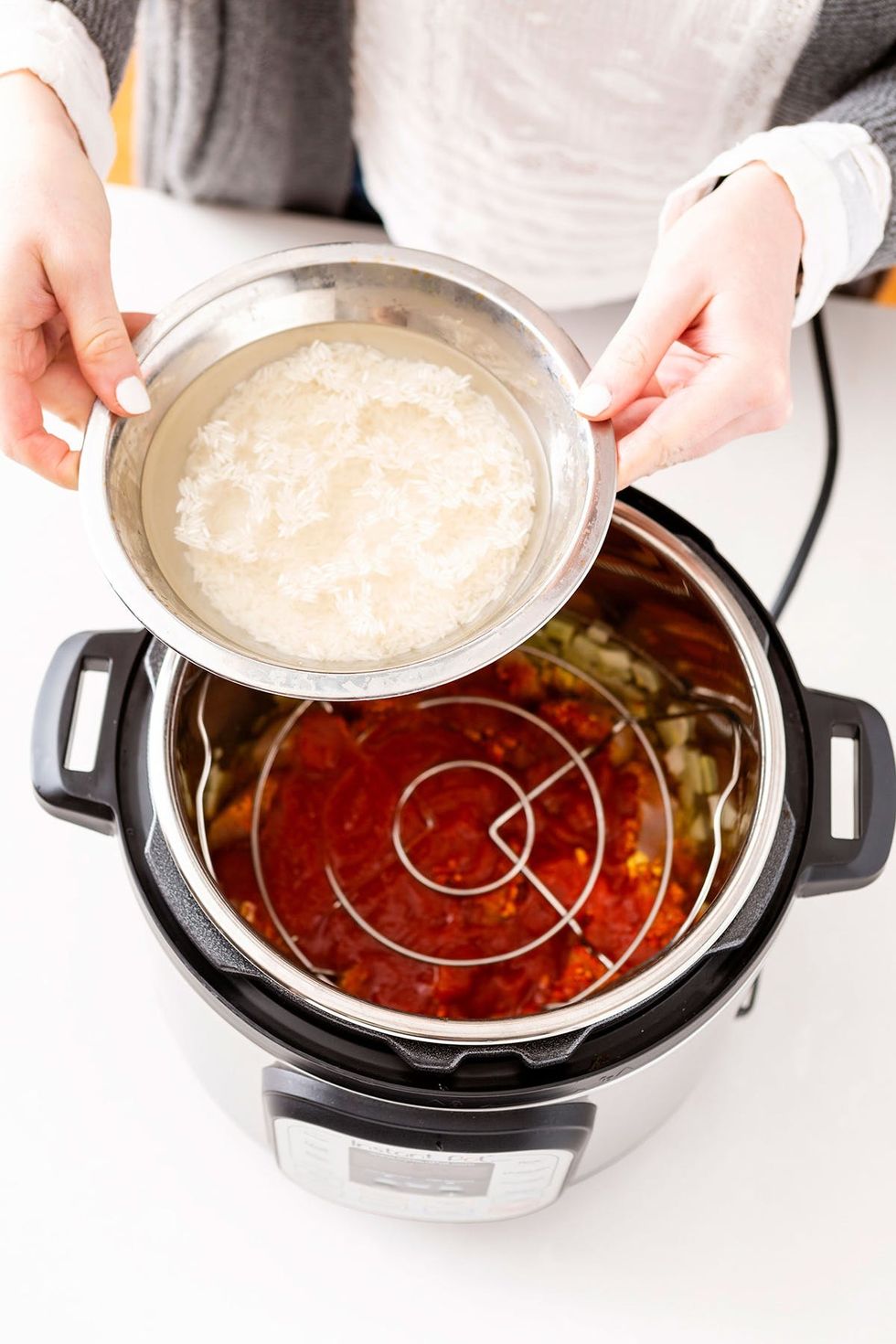 Secure the lid and set the Pressure Release to Sealing. Select the Pressure Cook or Manual setting and set the cooking time for 5 minutes at high pressure.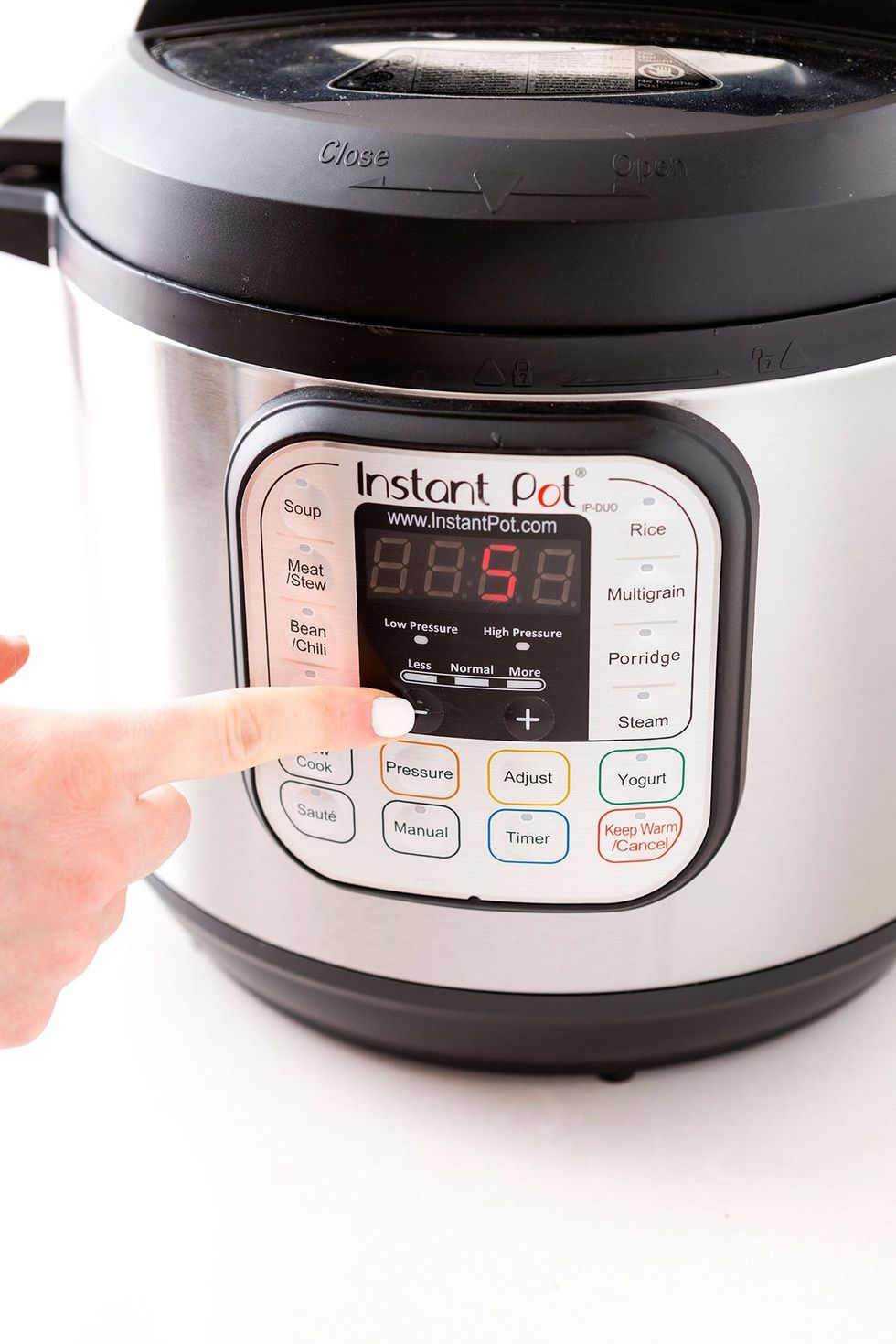 Let the pressure release naturally for 5 minutes, then move the Pressure Release to Venting to release any remaining steam. Open the pot. Using heat-resistant mitts, place the bowl of rice on a trivet and remove the tall steam rack.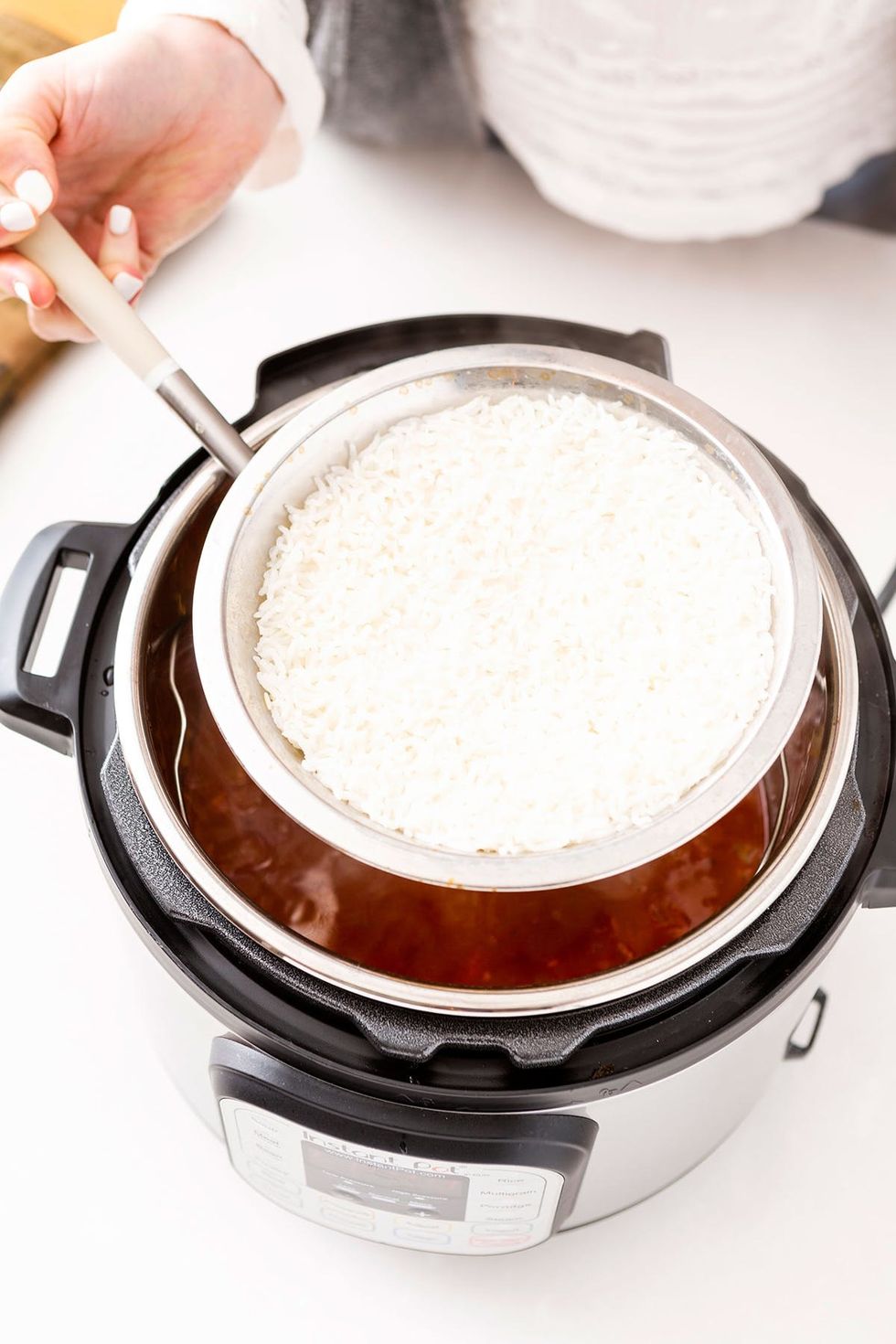 Add to the pot the coconut cream, tomato paste, fenugreek, and sugar and stir to combine. Select the high Sauté setting and cook until the curry comes to a boil and is heated through, about 2 minutes. Press the Cancel button to turn off the Instant Pot.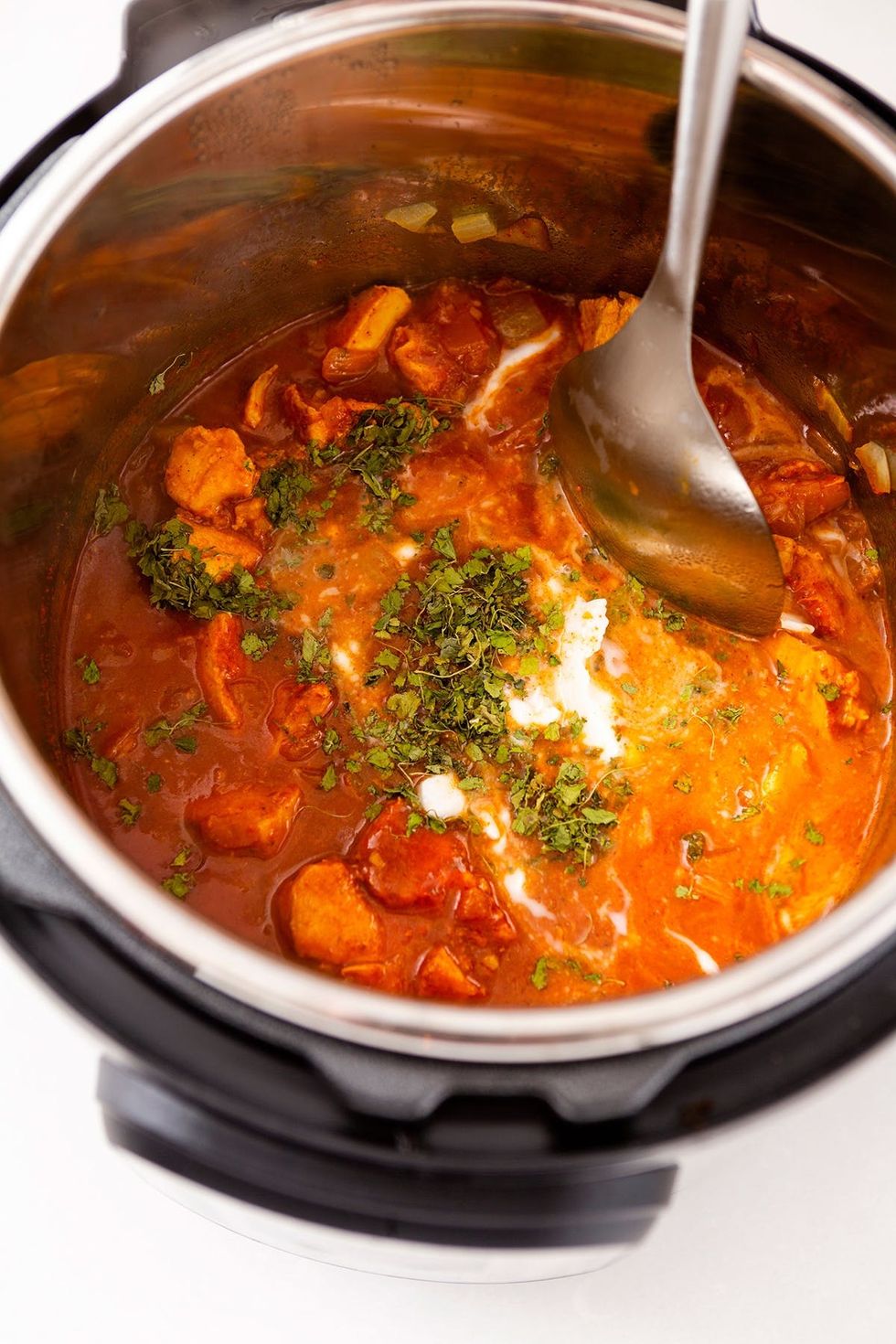 IMPORTANT READ
Super Health Secrets
When asked about his secret of staying young, Dick Clark replied, " it's simple. Pick your parents carefully. "
Obviously, you can't pick your parents, otherwise Ozzie and Harriet would have had thousands of children. However, who your parents are can have a huge impact on how long you live. Diseases that can cut your life short, like heart disease, Alzheimer's, and most types of cancers, have a strong genetic connection.
Here is a detailed article that explains how you can avoid or reduce the impact these deadly diseases that you might have inherited.