It's been not less than 4 days since voting ended as Ghanaians wait for the last declaration from the Electoral Commission.
The very famous actor John Dumelo and now a politician lost to Lydia Alhassan with a close margin of 37,778 to 39,851 respectively in the parliamentary seats.
Now, scrolling back to the Presidential voters, Many are in the view of Mahama becoming the next President of Ghana since his last tenure in office in 2016.
Yesterday as the last announcement was to be made broadcast resulted in an apology from the Electoral Commission in the view of pronouncing to the state today.
These are so far, the leads in both opposing parties and all other parties in Ghana.
Mahama could become the next president of Ghana, see these certified results: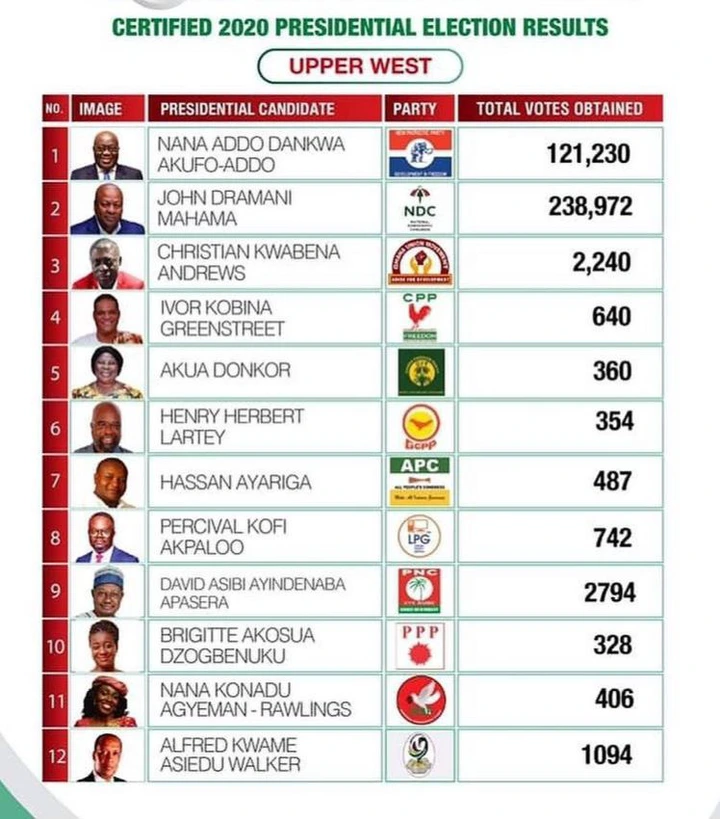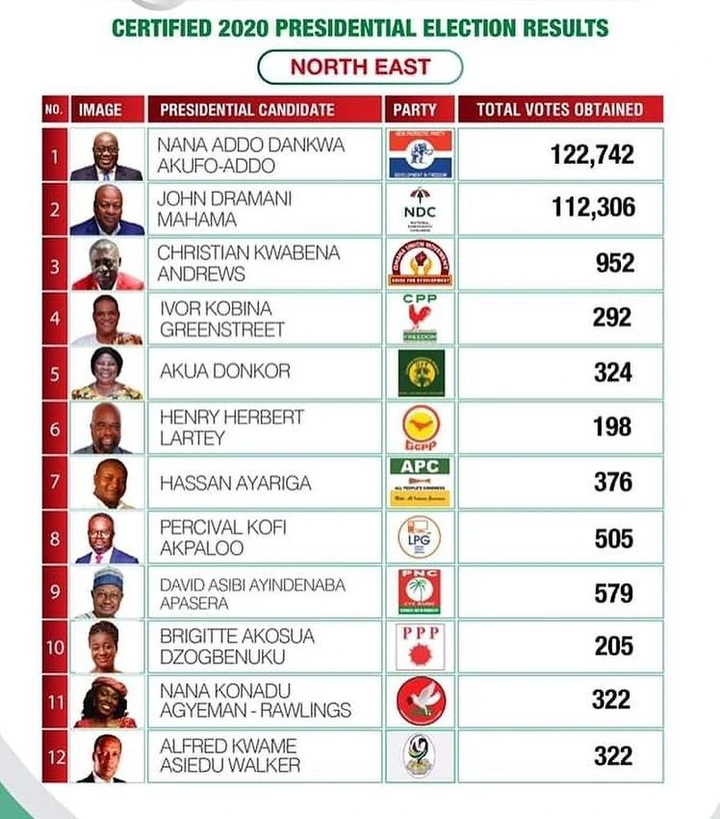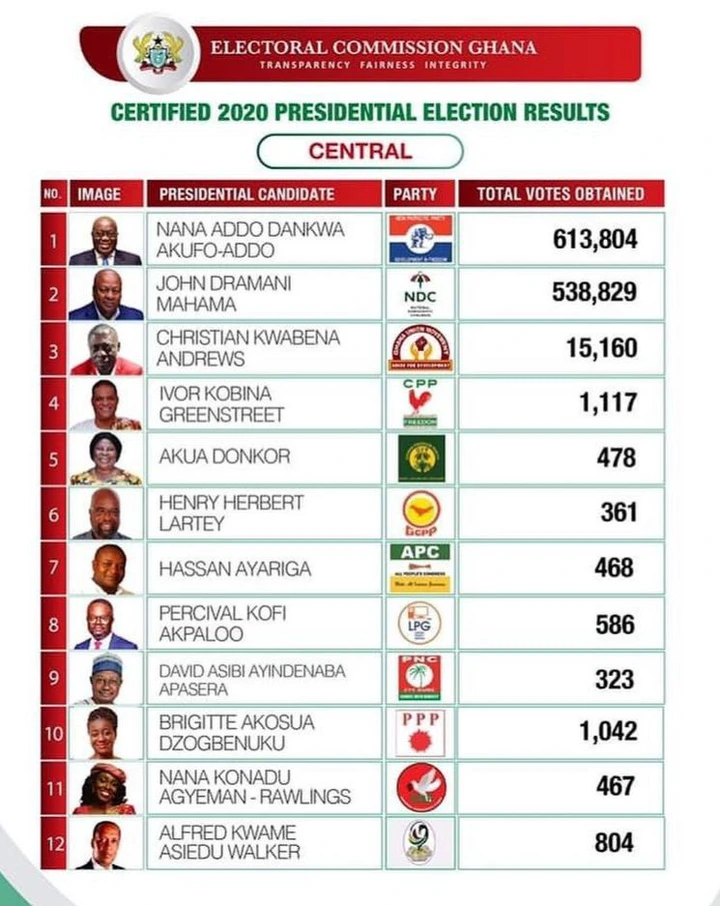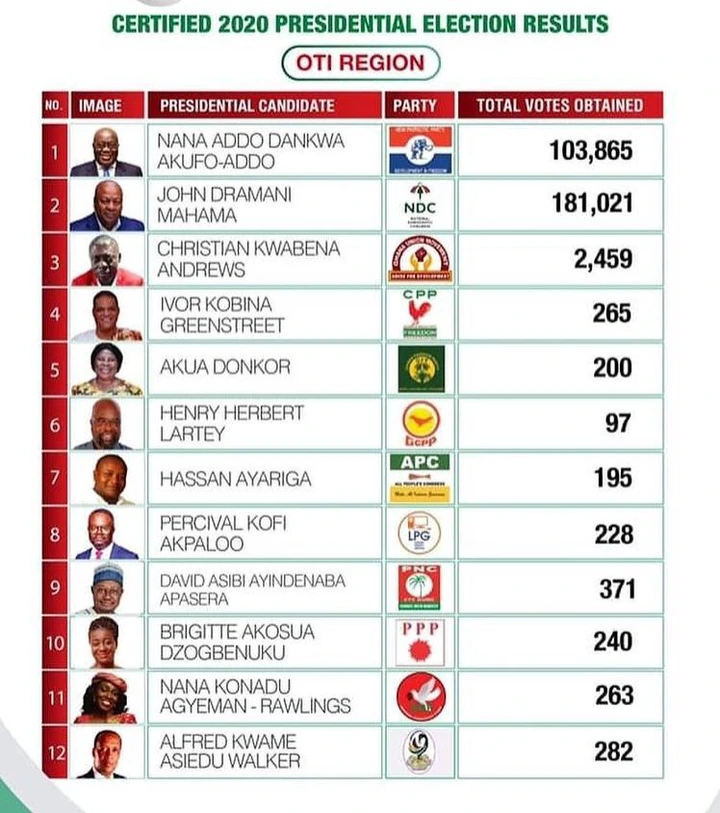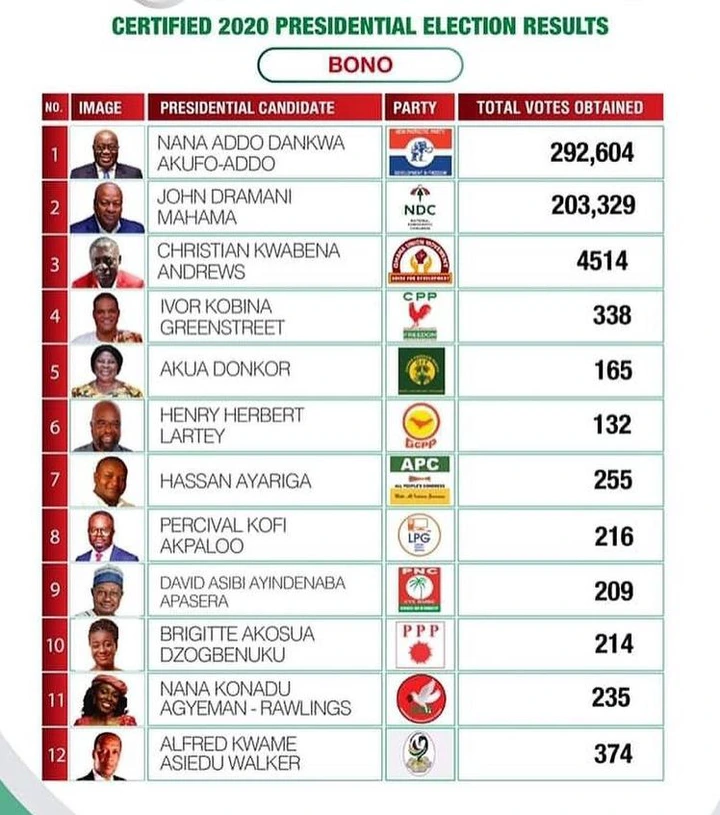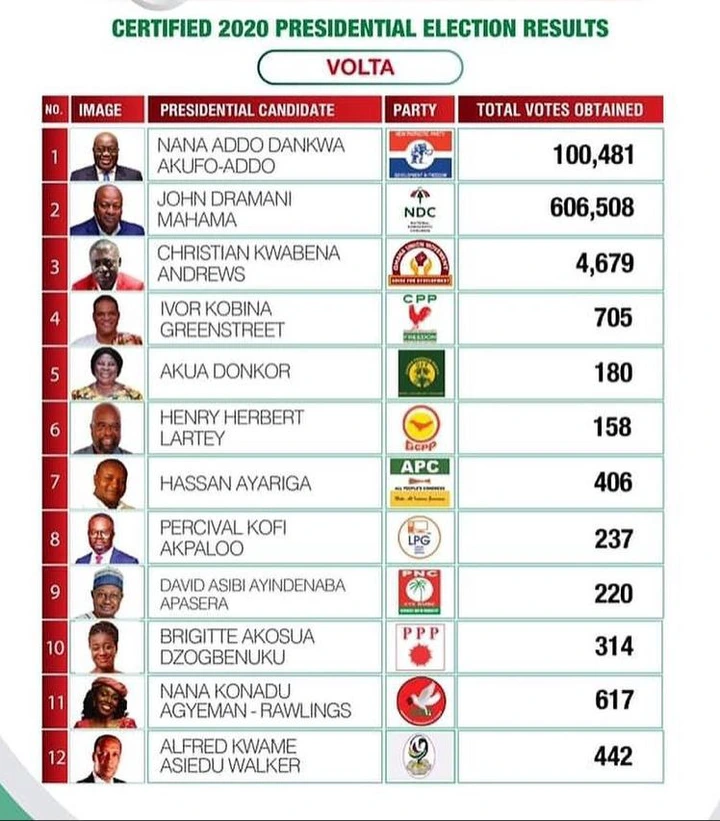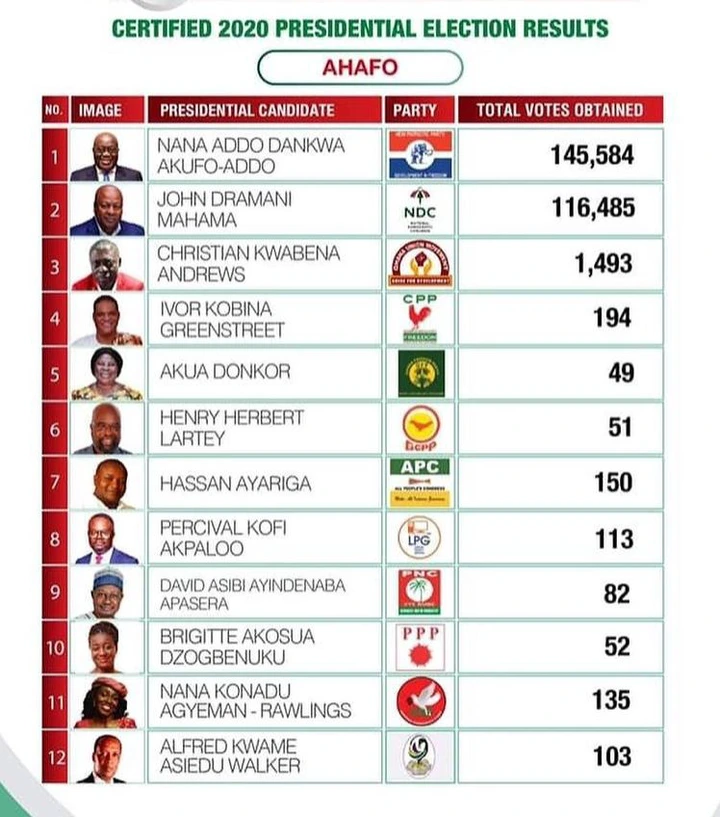 Can John Dramani Mahama still win in spite of the achievements and projects of the sitting president? Who do you say rules better?